IAA 2019: SEG Automotive presents smart solutions to reduce emissions across powertrain technologies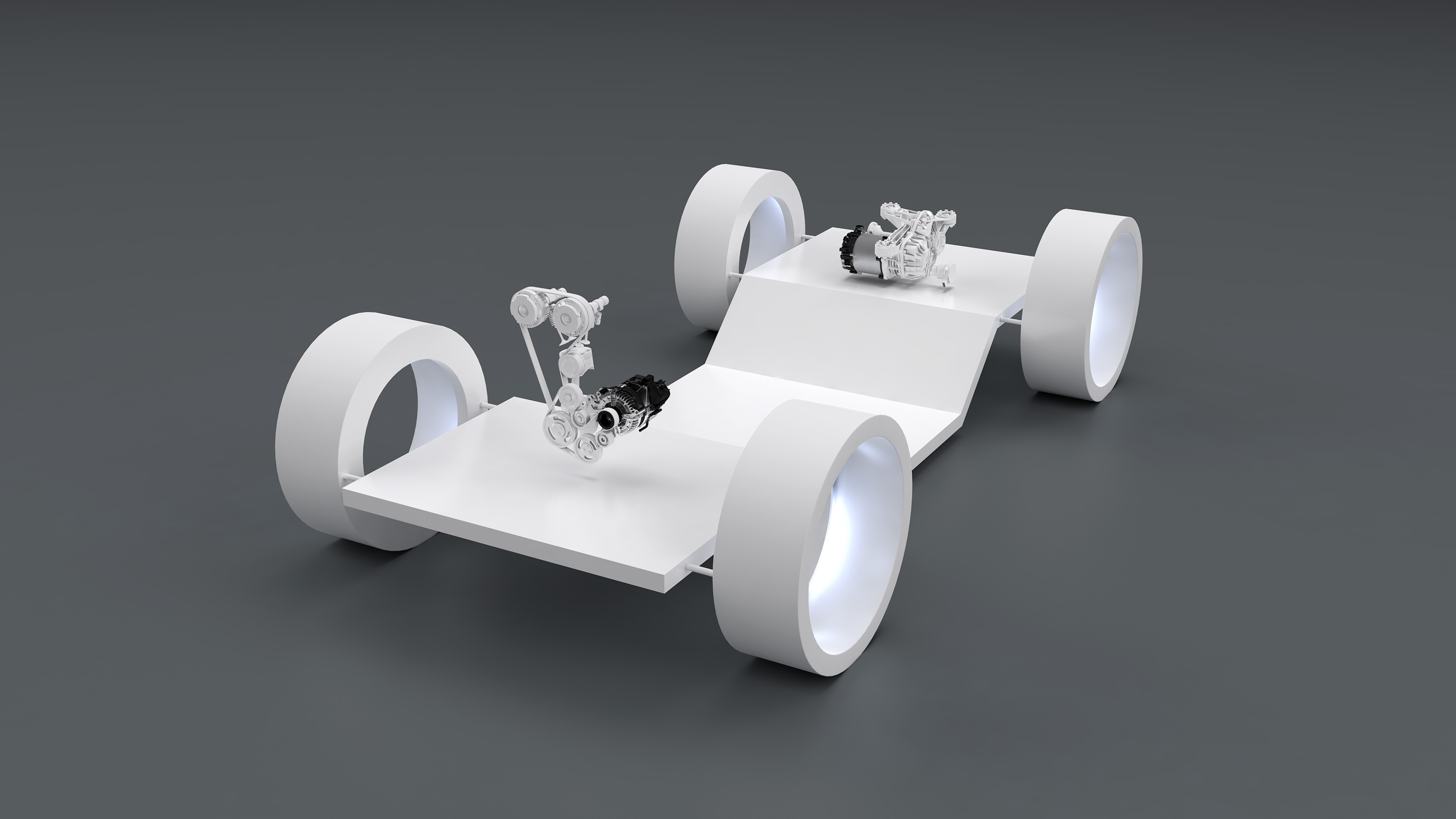 SEG Automotive launches new products for 48V hybridization and electrification
Updated Whitepaper "Transformation of the Powertrain" details how to reduce CO2 emissions from passenger cars right away and also in the mid-term
Cost-efficient solutions provide quick CO2 relief for current combustion engines
In the move towards electrification, the automotive industry is facing the greatest transformation in its history. At IAA 2019, SEG Automotive is approaching this complex issue from two sides: by providing detailed answers for how to decrease CO2 emissions in a comprehensive update to its Whitepaper "The Transformation of the Powertrain" and by introducing a range of new products which support the transition towards more efficient combustion engines, 48V hybrids and electrification. The best example is the new EM 1.25 e-machine. It offers great fuel efficiency increases and provides sufficient power for comprehensive e-driving functionality, enabling 48V full-hybrids or even compact 48V electric cars.
On a global scale, no single powertrain solution is universally the best for all applications – both in terms of emissions and available infrastructure. However, 48V hybridization has emerged as a cost-effective, easy-to-integrate solution to make an immediate impact to reach climate goals and meet CO2 legislation targets. By 2025, one in five new cars globally will come equipped with 48V technology; in China (31% market share) and Europe (35% market share) it will be roughly every third vehicle. SEG Automotive has been a pioneer for this technology; its Boost Recuperation Machine (BRM) is the only 48V machine recognized as an eco-innovation by the EU and granting up to 1.8g/km of additional CO2 credits. It replaces the conventional generator in its position on the belt to turn combustion engines into mild hybrids, significantly reducing fuel consumption and CO2 emissions. The BRM also serves as the sole engine for light electric vehicles like the Schwalbe E-Scooter.
At IAA 2019, the global supplier introduces the next generation of 48V products, which anticipate the growing demands of the automotive industry: a substantial upgrade of the BRM and the new EM 1.25 product range, which offers even greater savings and with 25 kW enables comprehensive 48V e-driving functionality – from mild-hybrids to compact 48V electric cars.