SEG Automotive celebrates strong partnerships at Automotive Hungary Expo
In Hungary, the Automotive Expo is the biggest exhibition in the industry. This year, 200 exhibitors from 15 countries and over 10,000 visitors attended the event. Our Hungarian branch had a shared booth with their close partner, the city of Miskolc. They work together closely to further develop the region in regards to infrastructure, education, health and culture.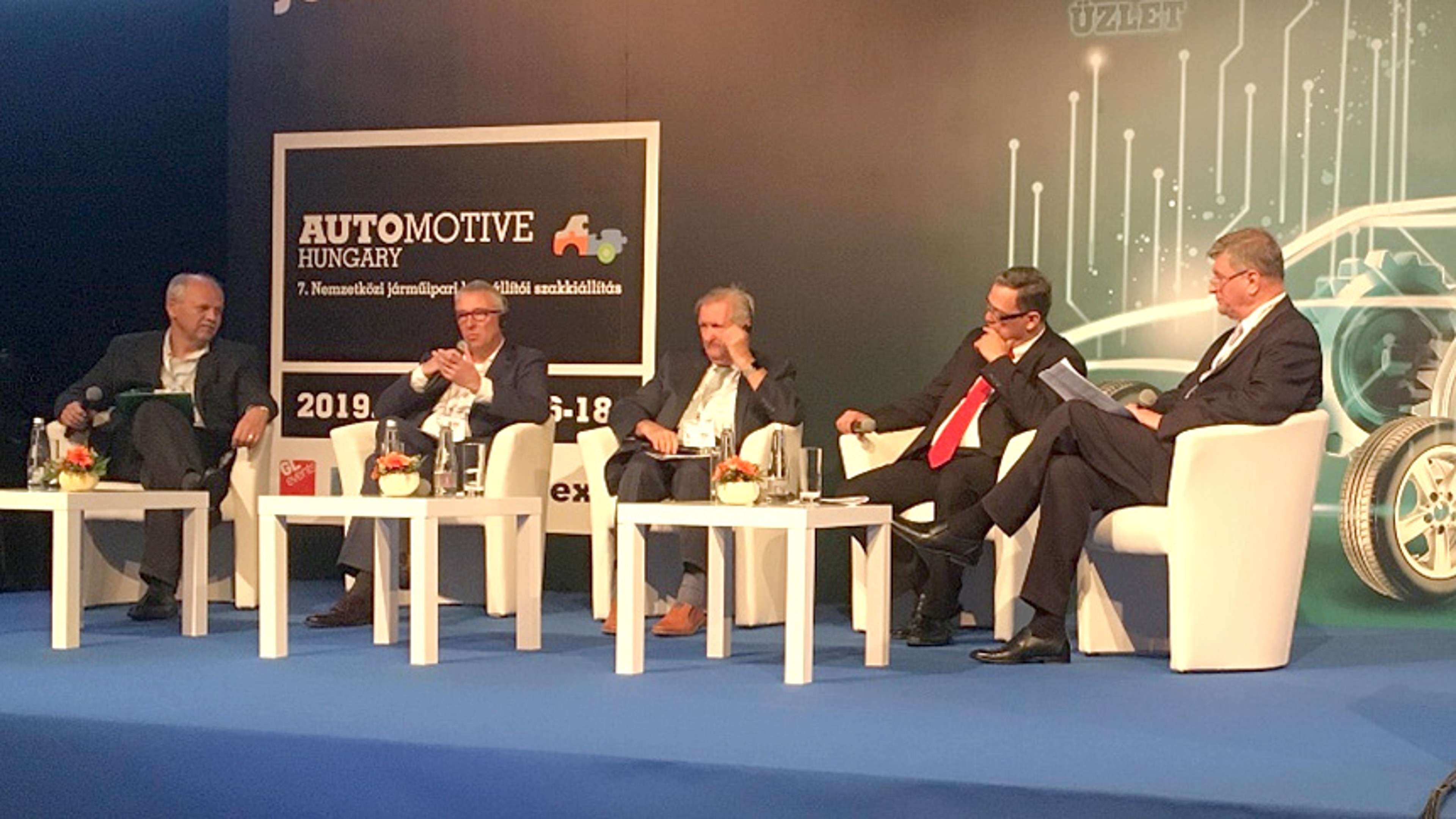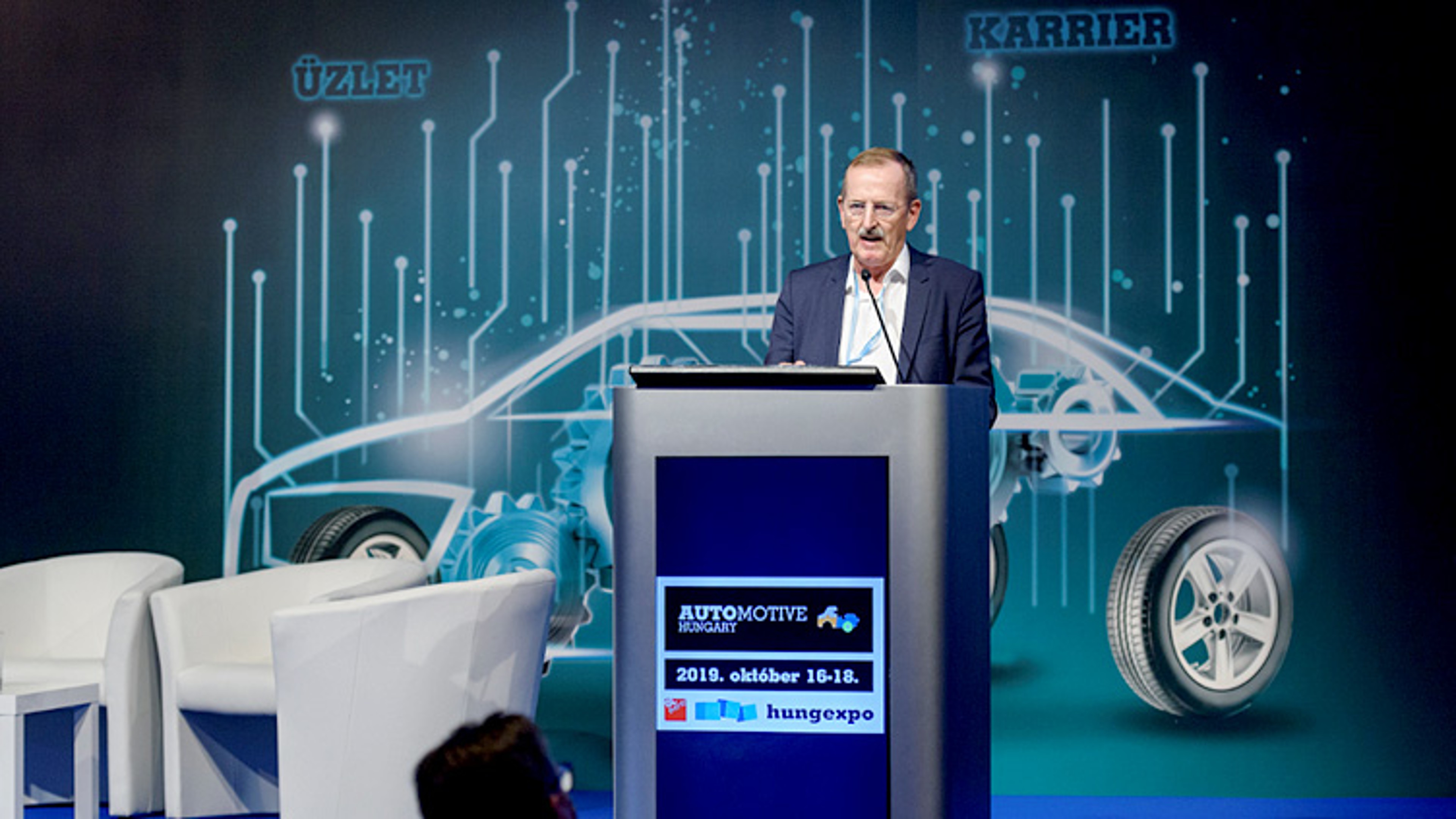 Automotive Expo also features a strong conference line-up on various topics of high importance to the industry. In the context of the conference "Industry 4.0", Uwe Mang, commercial general manager of SEG Automotive's Miskolc plant, took part in a panel discussion about the present and the future of the automotive sector.
During the conference "Innovative ways in the automotive industry", Günther Schulze, former technical general manager of the Miskolc plant, highlighted that innovation starts with education, knowledge transfer and co-operations.
SEG Automotive supports this idea by contributing practical experience and competence development to the theoretical education through offering plant visits, thesis support, guest lecturers, job fairs, traineeship programs and dual education, joint research, development and innovation projects.