Largest logistic center in the region is symbolic for importance of Miskolc plant
Investment in the future of the region: SEG Automotive's Miskolc plant is now serviced by a technologically advanced twenty-thousand square meter warehouse featuring indoor tracking. It is the largest interconnected hall in the region – the capacity of the warehouse is 18,035 pallets and it employs 215 people – and is a testament to how important the Hungarian branch is for global success of the company.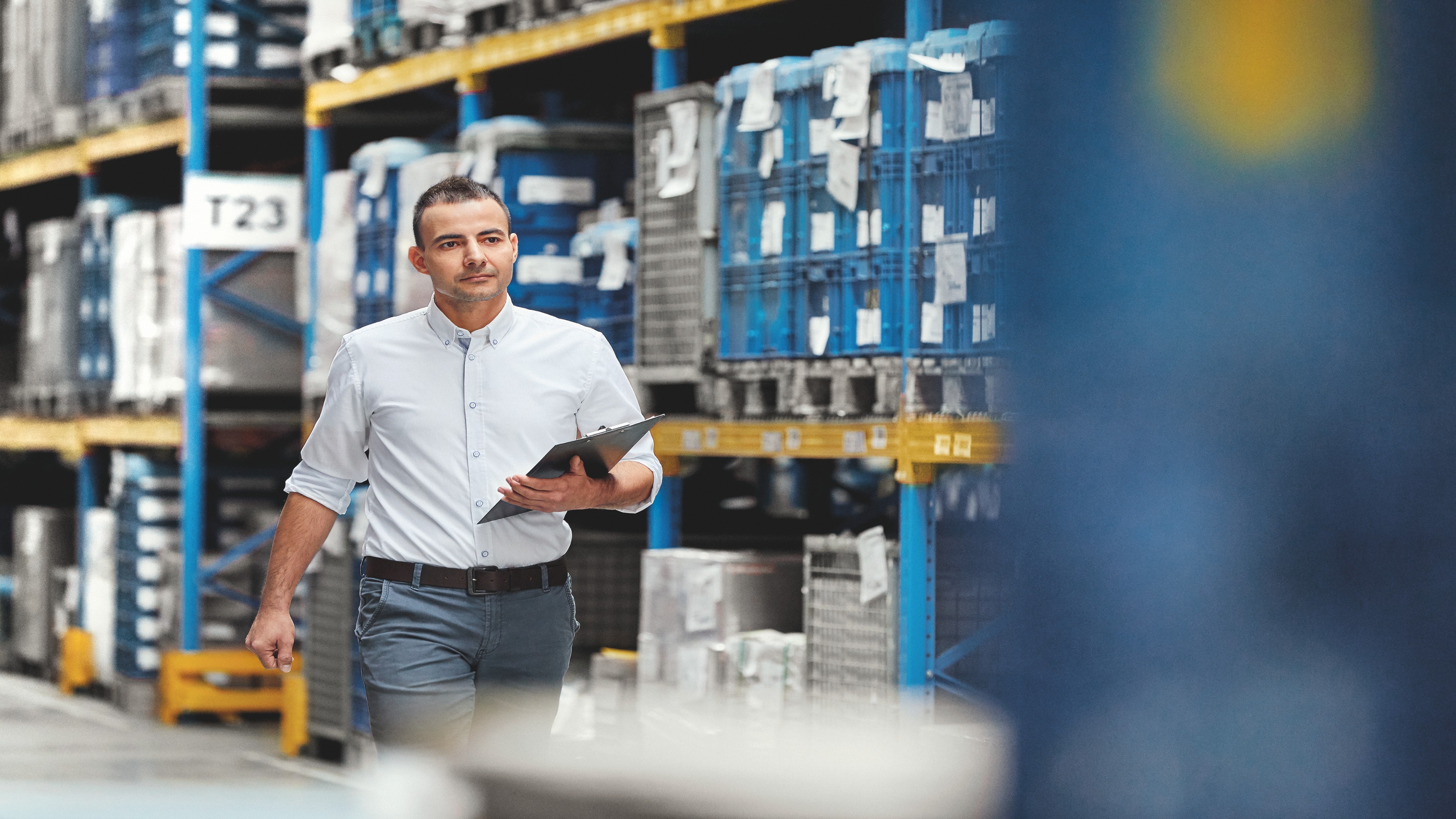 The automated bookkeeping based on an indoor positioning system – like GPS-tracking – makes it possible to automatically fill in raw materials that are rolled over through virtual boundaries in the inventory system. So without human input, it will be more accurate than ever before to track goods movements, stock inventory, and handle inventory management. The Miskolc plant is the largest European production site of SEG Automotive and produces state-of-the art starter motors and generators.