SEG Automotive establishes dedicated e-Drive System Company in China
Newly founded SEG Automotive e-Drive System Company Ltd. to develop high-voltage solutions for the local market directly in China
Market entry in Europe from Stuttgart with existing, scalable e-machine building kit
Ferdinando Sorrentino takes charge of SEG Automotive's further growth in the high-voltage business as new CEO
With a dedicated investment in high-voltage development in China, SEG Automotive is further expanding its global electrification activities. Through the newly founded SEG Automotive e-Drive System Company Ltd., the automotive supplier will develop, market and produce high-voltage solutions tailored to the local Chinese market. In parallel, SEG Automotive will continue its entry into the European high-voltage market with its scalable e-machine platform developed at the HQ in Stuttgart. With this approach, tailored individually to the two largest markets, new CEO Ferdinando Sorrentino aims to establish the company quickly and sustainably in the high-voltage business.


E-mobility is coming – and China and the EU in particular are setting the pace. Powertrain architectures of hybrid and electric vehicles remain extremely heterogeneous, however. Policy and product requirements in the two largest electrification markets also differ fundamentally. In Europe, the focus is on climate protection and the highest quality standards, while China takes a more pragmatic market approach.
This is why SEG Automotive is now complementing its electrification R&D in Stuttgart with a high-voltage development center in Changsha, China. The SEG Automotive e-Drive System Company Ltd. will engineer solutions for this key market and its OEMs.


"This complementary approach for the two largest target markets, Europe and China, allows us to enter the high-voltage business quickly and purposefully," says Ferdinando Sorrentino, new CEO of SEG Automotive. The Italian manager, previously already a member of the Supervisory Board, will contribute his broad experience in the automotive industry, in strategic development projects and with the Chinese market. He succeeds Peter Sokol and Frank Lorenz-Dietz, who left the company at the turn of the year after putting SEG Automotive on a solid technological and financial footing despite the ongoing market turmoil.
"SEG Automotive is strongly positioned in terms of know-how, market position and product portfolio," Sorrentino continues. "In the high-voltage sector, we are already in intensive project talks with customers in Europe with our scalable, modular e-machine building kit. We will develop products tailored to the Chinese market via the SEG Automotive e-Drive System Company. In all these markets, we offer e-machines, individual components or system solutions with partners – depending on customer requirements."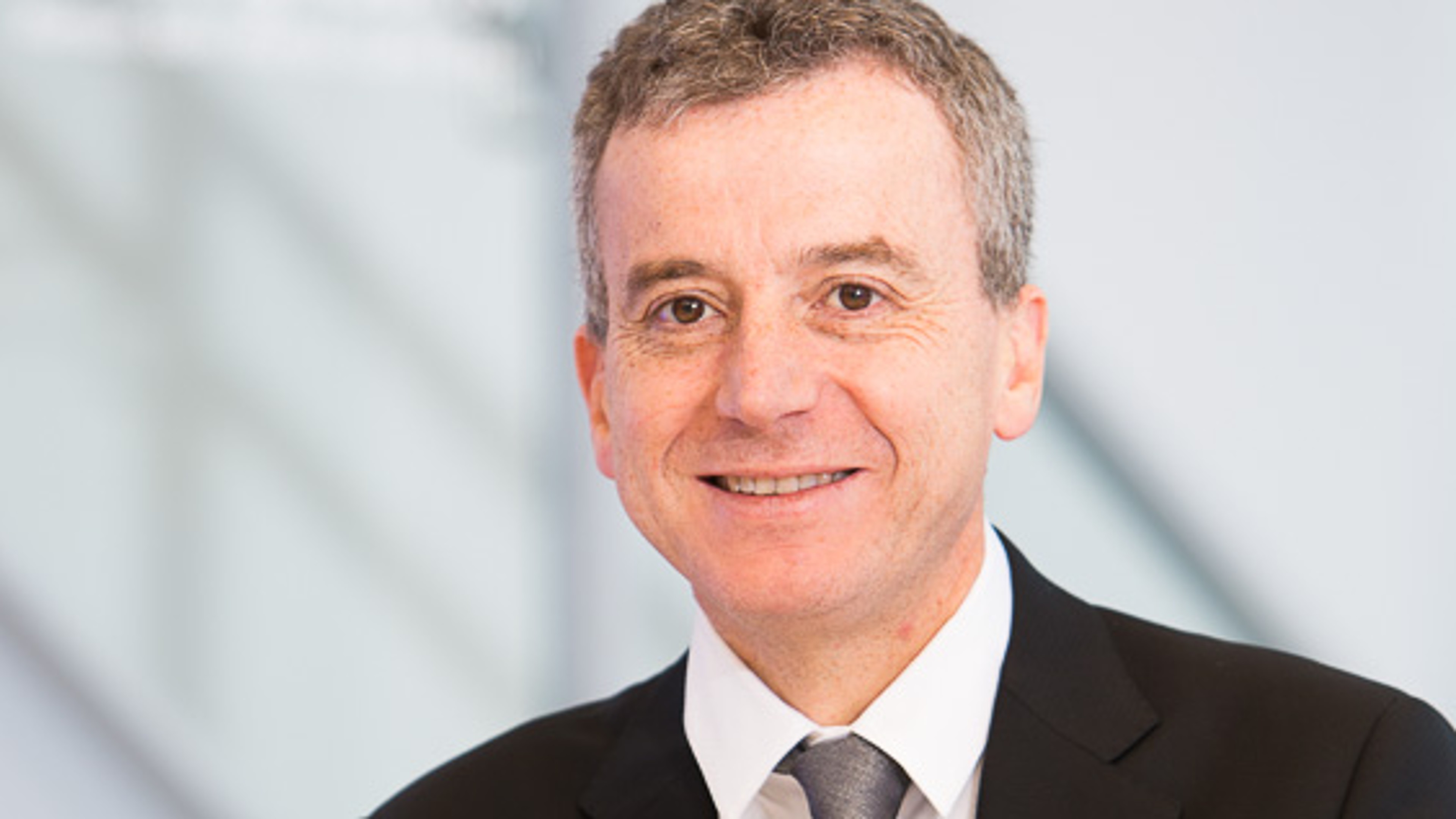 Rapid market entry in China via SEG Automotive e-Drive System Company
China is already the largest market for the automotive industry and will continue to expand this position during the shift to e-mobility. This requires a suitable concept to serve Chinese customers efficiently with the right solutions.
"The Chinese market has special requirements – technologically and politically," explains Paul Sun, Regional President of SEG Automotive China. "Our leading market position from the conventional business can best be transferred directly from China to the local high-voltage business – and this is where we are now specifically investing additional resources."
With the SEG Automotive e-Drive System Company, the global supplier is building on its existing high-voltage activities. The newly established company is a joint investment by SEG Automotive and its Chinese owner ZMJ. With an initial development budget in the double-digit millions, the SEG Automotive e-Drive System Company will pragmatically seize local market opportunities with a clear focus on Chinese OEMs.


Systematic continuation of high-voltage strategy for Europe
For the European market, customers expect a different performance spectrum for electrification solutions. SEG Automotive has already developed a scalable e-machine platform for this purpose, which sets standards in particular in terms of efficiency and smooth operation.
The e-machines based on this platform can be used flexibly in the powertrain: in the transmission environment of combustion engines for 48V hybridization, for example, or as the sole e-drive on the rear axle. In addition to scalable voltage and power – from 48V to 800V and from 15 to 150kW, SEG Automotive offers an equally flexible modular system for software and electronics.
"With our EM product family, we efficiently and dynamically cover a wide range of customer requirements in the passenger car and commercial vehicle segments for the European market. From individual components to high-impact 3in1 system solutions together with partners, all depending on the customer's needs," says Rüdiger Benz, senior vice president engineering at SEG Automotive. "The foundation is our comprehensive development expertise for e-machine hardware, software and electronics as well as their interaction."
The market entry in Europe is lead by the HQ in Stuttgart together with the European production sites. As part of the global HV approach, there will be intensive exchange between Stuttgart and China with regard to technology, market and customer activities.
"The investment in the high-voltage development center in China not only leverages local market opportunities. It also strengthens the further development of competencies and technological capabilities of the entire company," says Ferdinando Sorrentino. "In this way, we will extend our role as technology leader for 12V and 48V solutions to the high-voltage market as well."