GM Supplier Excellence Award for several SEG Automotive plants
Despite this time of volatile markets and supply chains, we remain reliable, trusted partner to our customers. General Motors has now recognized our outstanding performance by awarding our plants in Miskolc, Treto and Lerma with the GM Supplier Quality Excellence Award.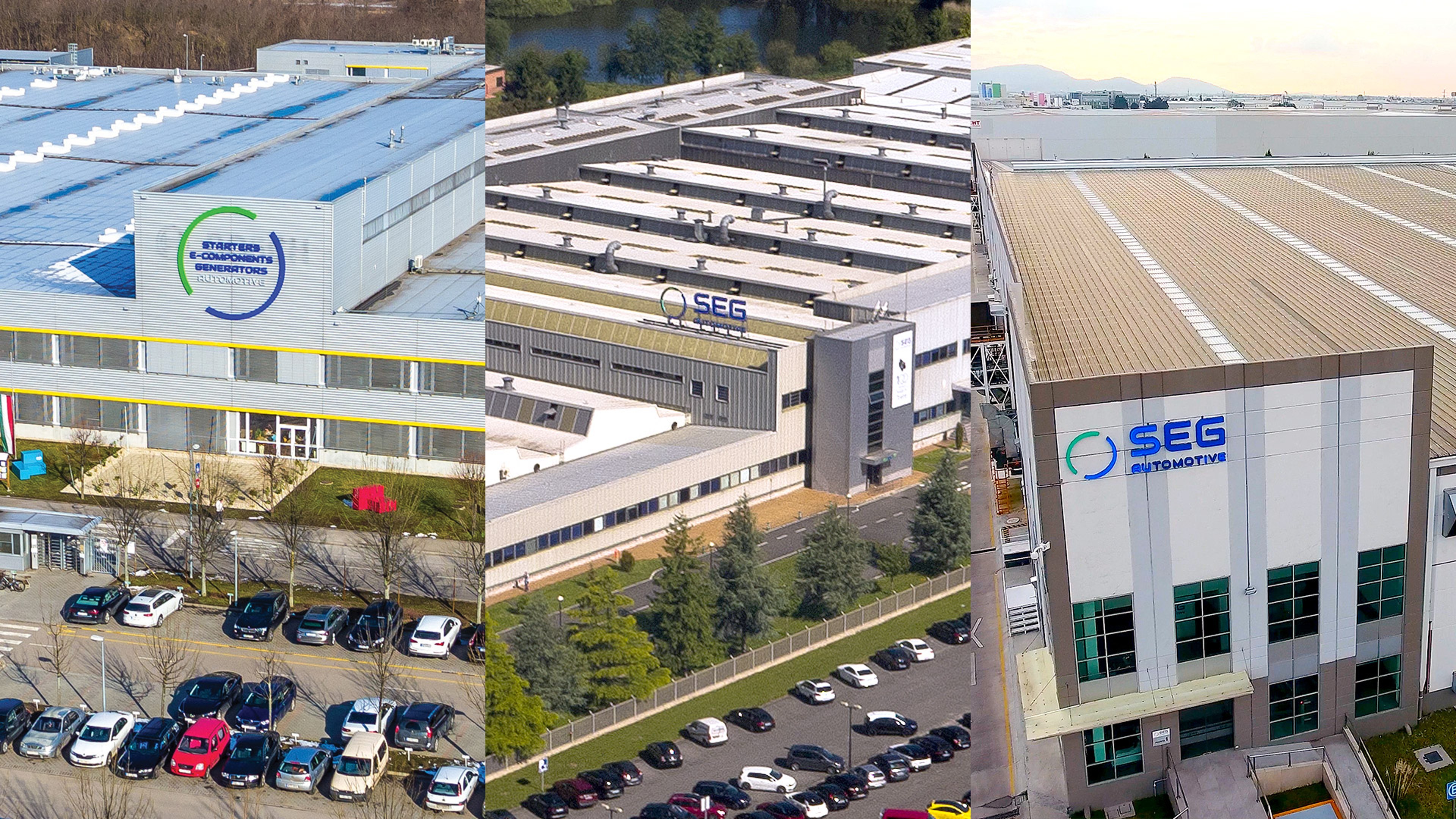 This special award recognition is given to specific top performing supplier manufacturing locations. To earn it, the plants have to meet or exceed a very stringent set of quality performance criteria. That several SEG Automotive locations that produce for GM win this award in the same year is thus a major accomplishment and underlines one key aspect of our mission statement: Our operational excellence of delivering high-performance, durable and competitive products and solutions with robust processes and uniform global quality standards.
Congratulations to the whole team for this outstanding performance!