Durability to take you around the Earth 50 times.


Whether delivering on time, harvesting or mining: Reliability is the key to success – and our products ensure that. Our generators are designed for extremely long service life: With an SEG Automotive generator, a heavy duty truck can reliably travel a distance equivalent to driving around the Earth 50 times.
No test scenario is more demanding than day-to-day use – which is why we are in constant contact with our customers, worldwide, on-site. The information provided by real applications goes straight into the further development of our generators.
Our high performance product range for commercial vehicles is characterized by its flexibility: Several modular add-on features like corrosion protection, dust filters or extreme long life are available, which enables customers to tailor our products to their specific requirements.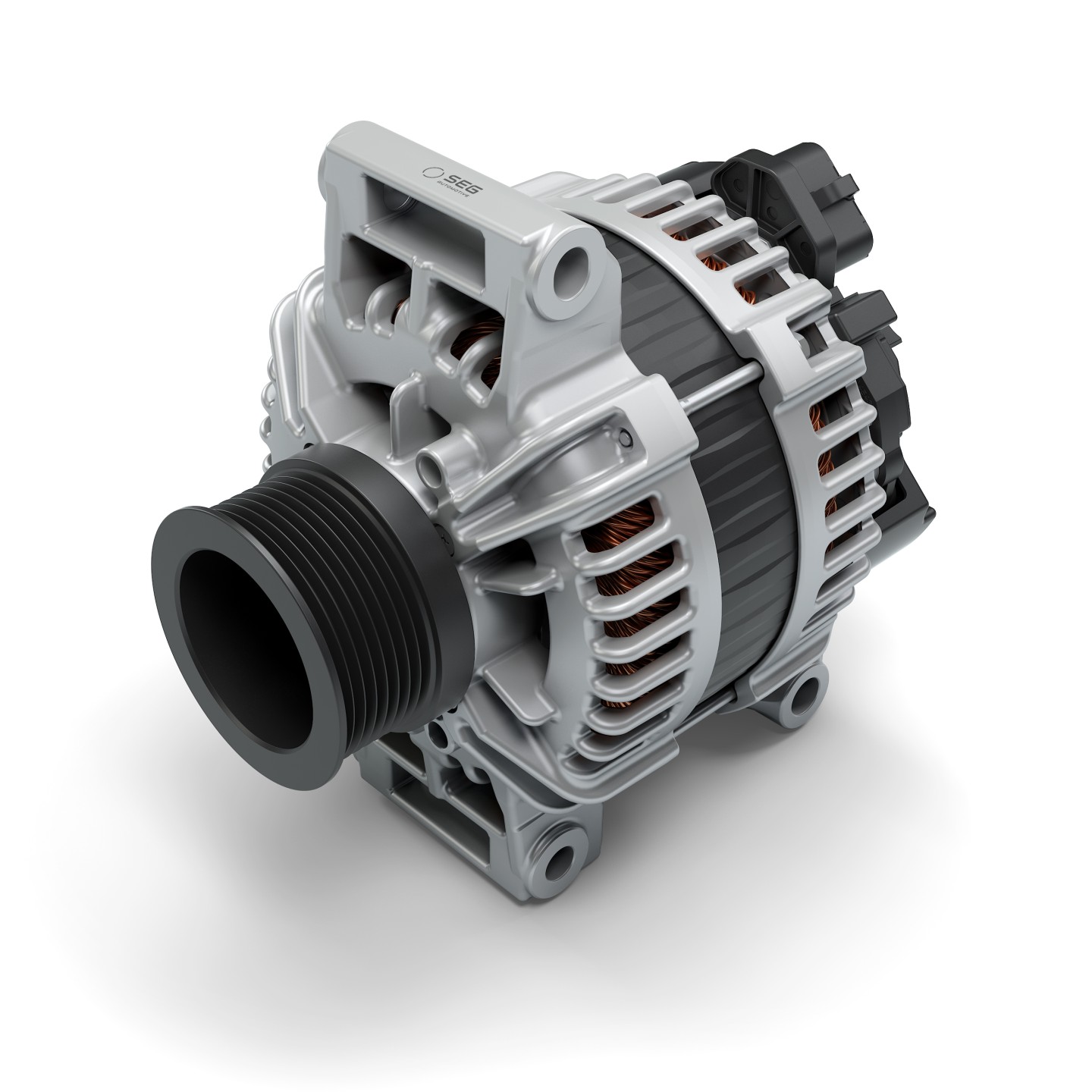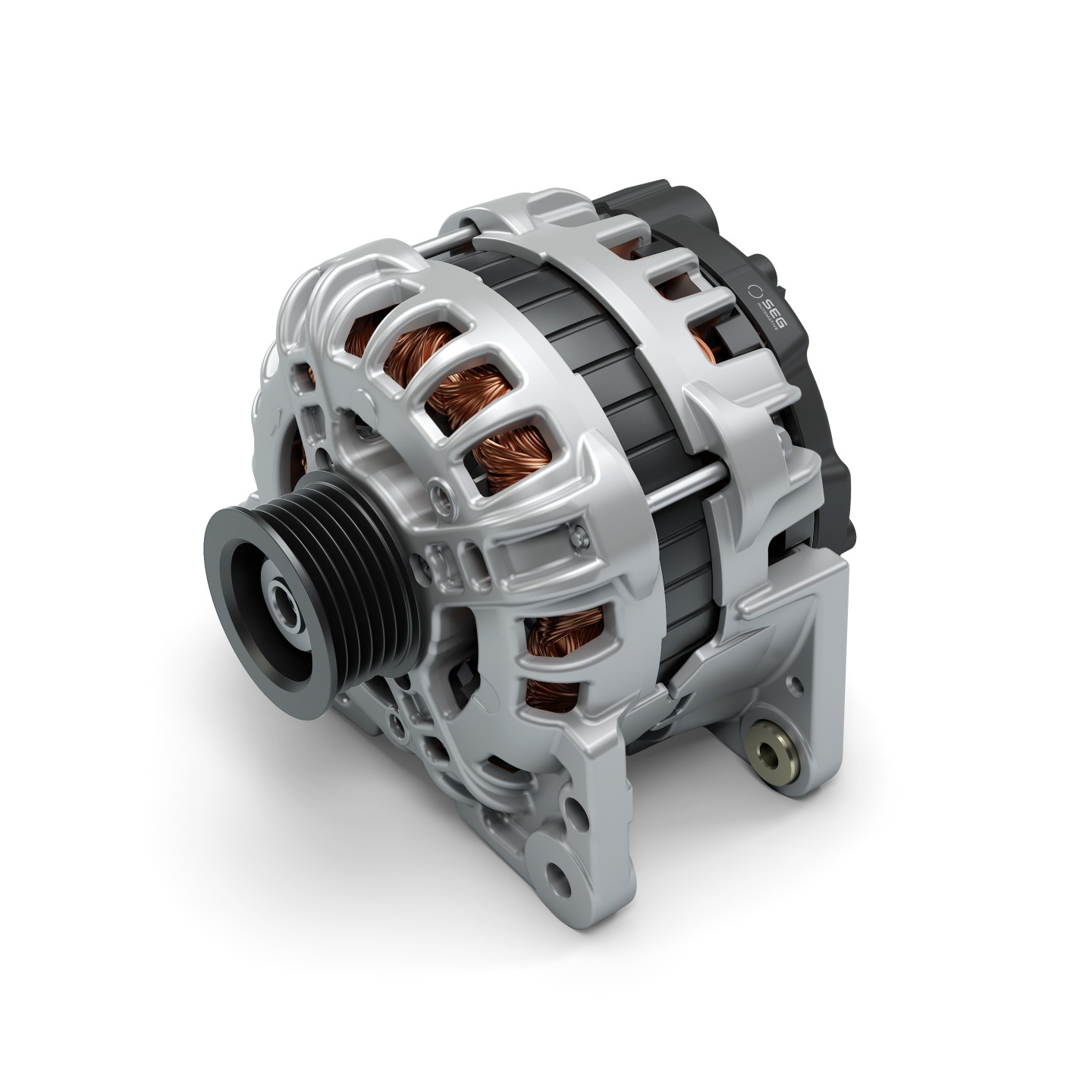 Robust and reliable solution for on- and off-highway applications


TECHNOLOGY
compact design, internal fans for optimized cooling
reinforced end shields, protected slip ring system
weight optimized design
CUSTOMER VALUE
smaller size and less weight compared to other products in the market
significant efficiency advantage compared to all existing competitor products
global platform, production in China, Europe, Brazil, India and Mexico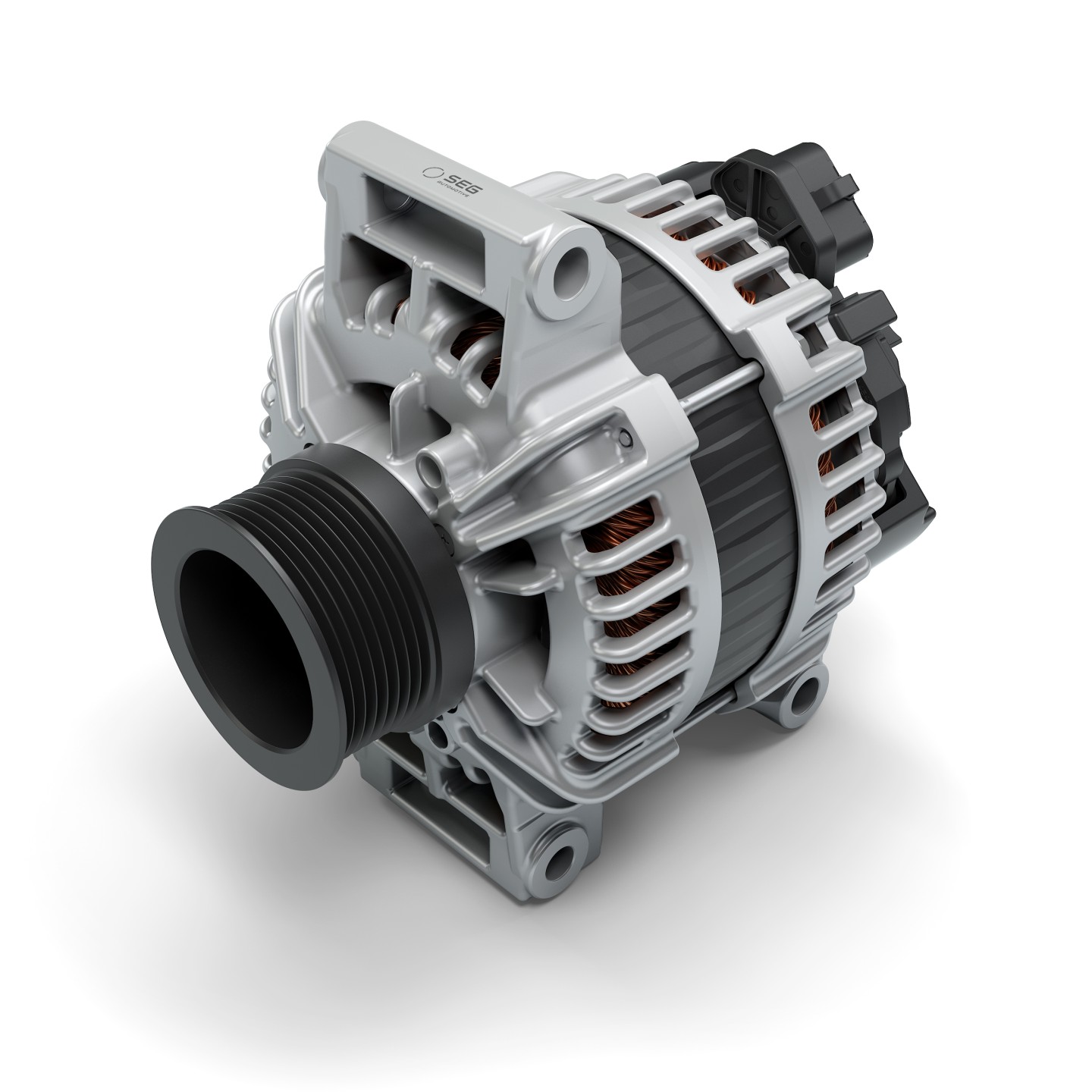 Premium product for on- and off-highway applications with modular feature concept


TECHNOLOGY
compact design, internal fans for optimized cooling
reinforced end shields, protected slip ring system
modular feature concept to adapt product to application demands
CUSTOMER VALUE
high robustness and operating safety
CO2 saving potential by best-in-class efficiency
outstanding life-time with maintenance-free life-time options
Robust and reliable solution for demanding on- and off-highway applications

TECHNOLOGY
System voltage 28V
Charge current 110/180A; 60/89A; 70/140A

CUSTOMER VALUE
In-house components and tooling production
Spare parts, repair and reman services