Strong presence in the world's biggest market: SEG Automotive opens modern new plant in China
SEG Automotive, one of the global industry leaders, has inaugurated a new, second plant in China. The highly modern facility in Changsha features a 54.000 square meter workshop area and will produce efficient starter motors, generators and components for electrification to reduce CO2-emissions in China and on a global scale. It includes the largest R&D center of SEG Automotive outside Europe and assumes the role of global lead plant for starter motors of commercial vehicles.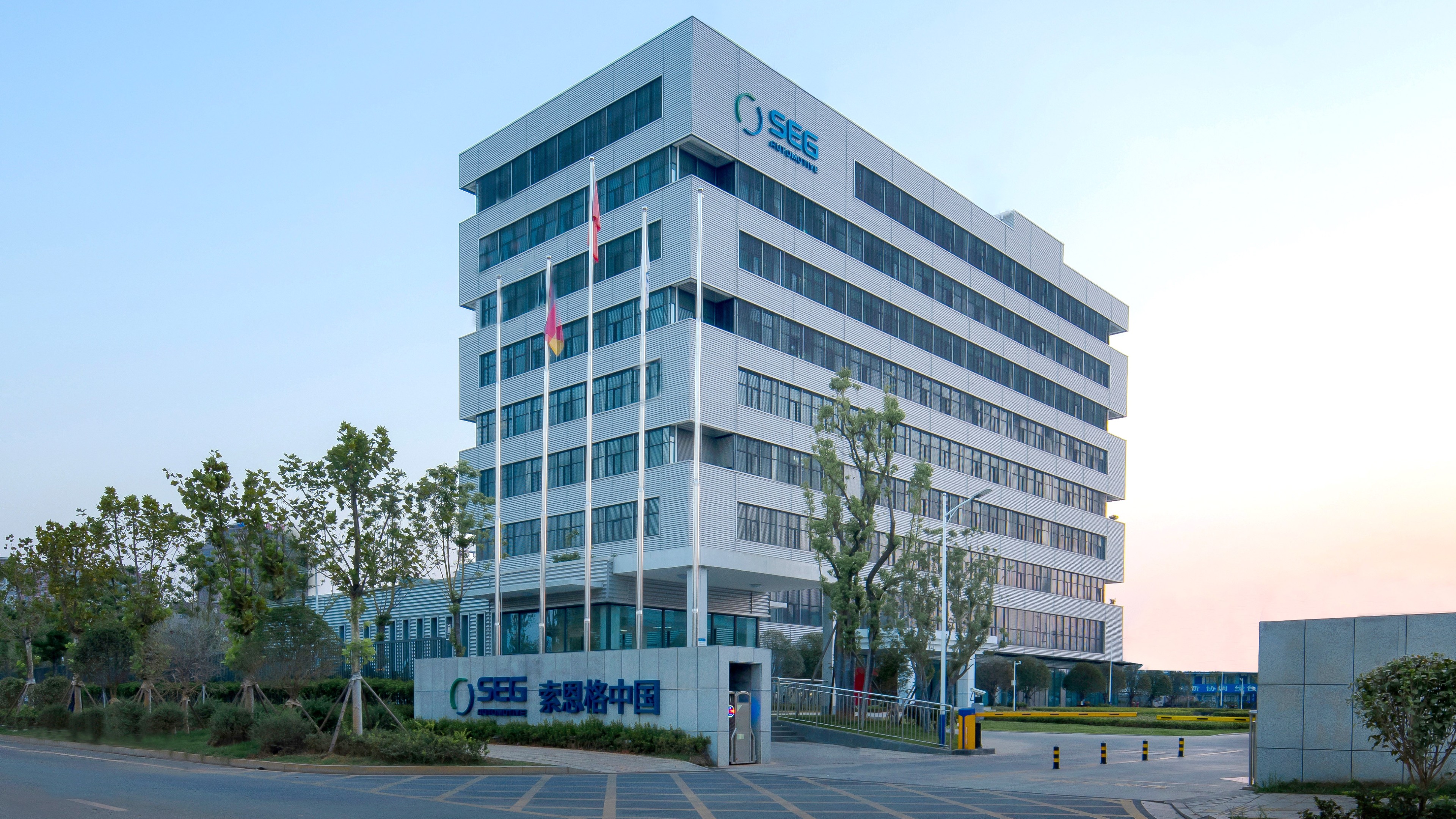 The Germany based company is renowned for over a century of technology leadership as well as its global presence with over 8,000 employees in all automotive key markets. It first entered the Chinese market in 2004 and also operates a plant in Changchun. Already today, one out of every three new cars in China is equipped with a starter motor and/or generator from SEG Automotive. With the new plant, SEG Automotive will also bring its highly innovative Boost Recuperation Machine to China, which allows for simple and cost-effective hybridization of gasoline and diesel engines and can reduce fuel consumption and CO2 emissions of combustion engines by about 15 percent.
SEG Automotive is committed to continue driving forward technological progress in the industry and provide its customers with solutions for the market requirements of today and tomorrow – both for combustion engines and electrification, where China will play a key role.