SEG Automotive cooperates with IKA Germany in independent aftermarket distribution
IKA Germany was the first customer for SEG Automotive's newly emerging aftermarket division, which the company is systematically further developing under its new ownership. During the carve-out phase, IKA Germany's Managing Director Roman Schoenen proactively contacted SEG Automotive regarding the distribution of its products in 2018. The early cooperation between both companies helped the automotive supplier a lot with the initial establishment of the brand SEG Automotive in the independent aftermarket (IAM).
As SEG Automotive's first independent year in the aftermarket draws to a close, Director of Aftermarket, Ronny Bruch, took stock with Mr. Schoenen of what has been achieved so far.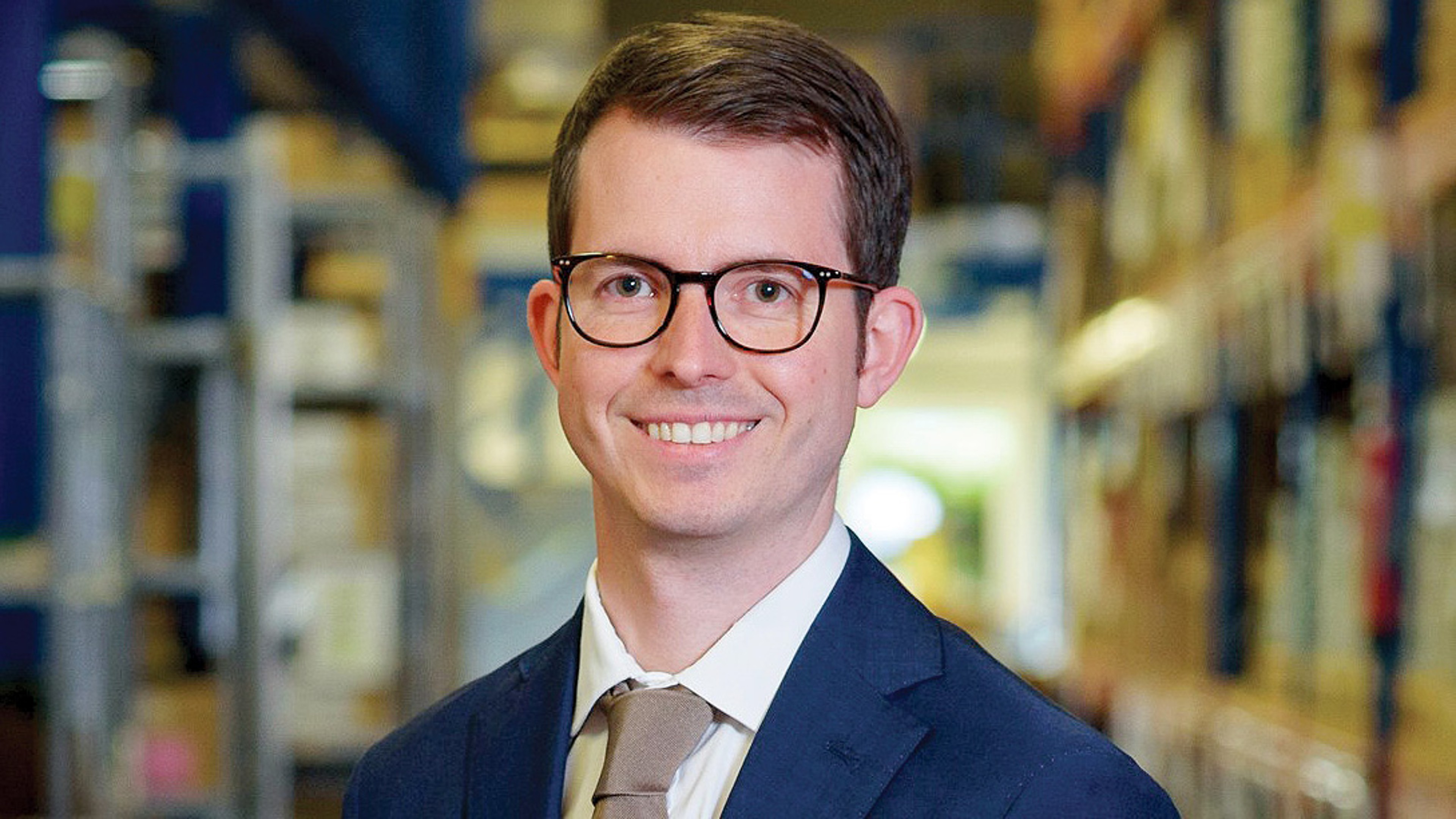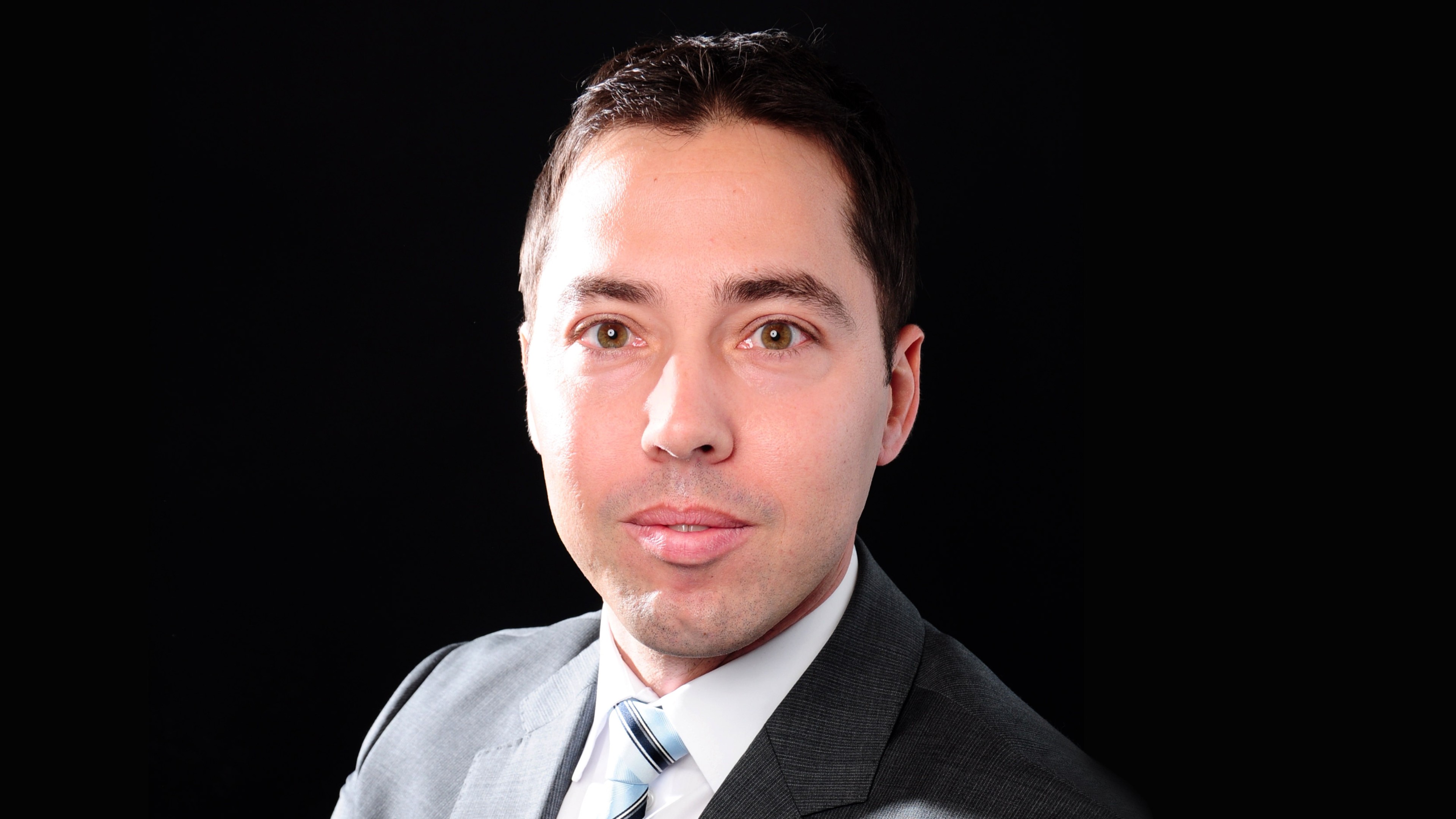 Ronny Bruch: Mr. Schoenen, tell us a little bit about your company and its role in the aftermarket.
Roman Schoenen: As a specialty retailer for starter motors and alternators, as well as other components, IKA operates an extensive distribution network in over 70 countries.
As a second-generation family business, we know the value of cooperative supplier and customer relationships when it comes to sustainably developing markets.
With the products we sell, we always strive for quality leadership in IAM, whereby we see ourselves as service providers with our flexibility and the services we offer.


What were your reasons for wanting to include SEG products in your portfolio?
IKA is specialized in distributing OE (original equipment) products in the global aftermarket. The combination of the quality and market coverage of SEG Automotive's portfolio makes it highly relevant for us. Due to the change of ownership, new potentials in distribution arose in which we wanted to participate and position ourselves as a strong partner.


Where do you see the strengths resulting from our partnership?
IKA can build the bridge from an OE manufacturer like SEG Automotive to the relevant market participants in the IAM, while taking over the classic functions of the retail trade. Through the direct line from the producer to the market, aftermarket needs are addressed immediately. In the other direction, IKA obviously benefits from information about trends and developments in the original equipment sector, which in turn become relevant for the aftermarket with a certain time delay.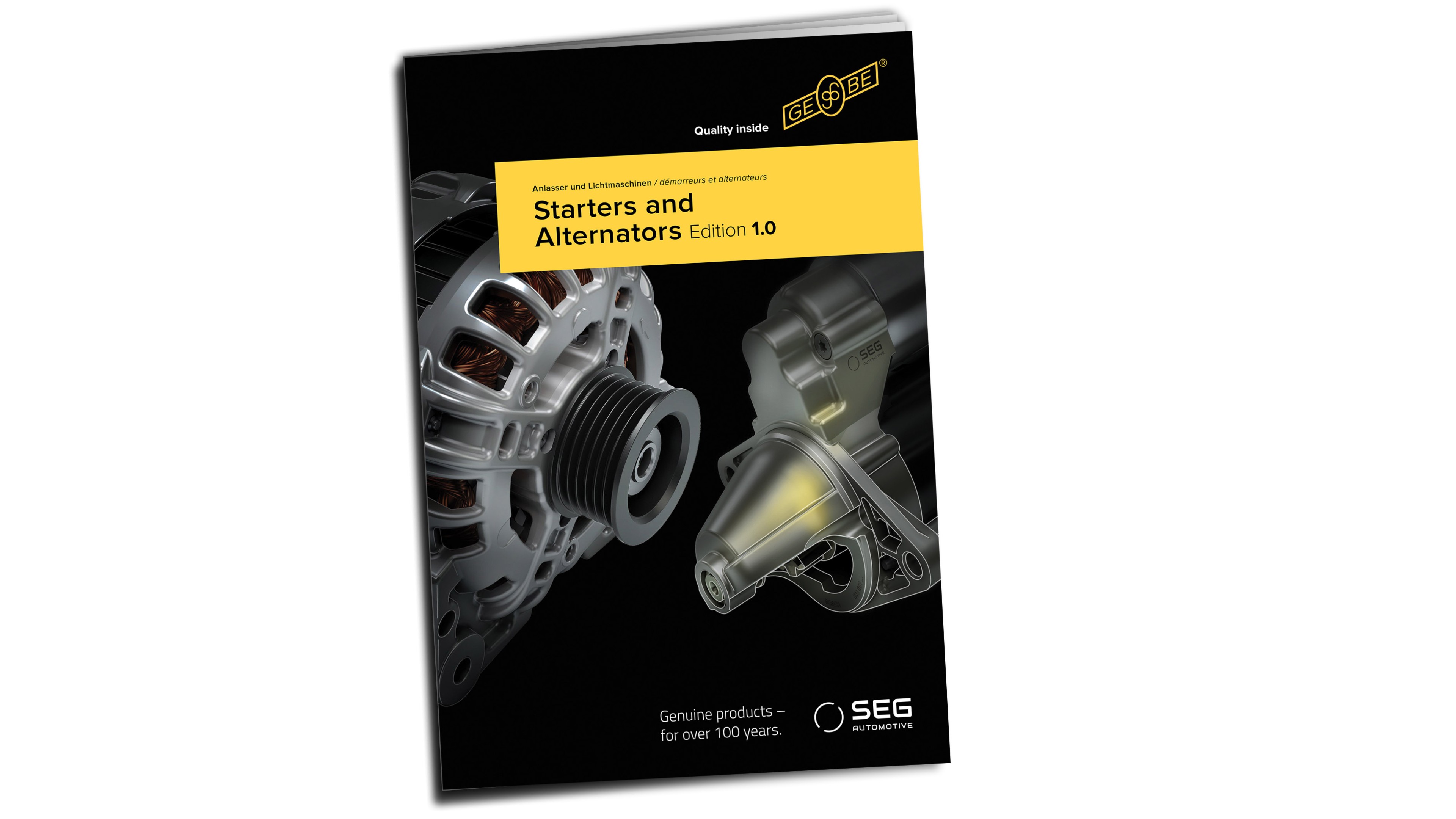 How would you rate our products compared to our competitors? What "image" do we have on the market?
Compared to other OE manufacturers, SEG Automotive products keep the high "inherited" quality promise of the previous owner. The European production sites and the associated consumer trust are particularly relevant for our export markets. To be honest, for us the first months of active marketing involved a lot of clarification regarding the new brand SEG Automotive. Since then the specialized trade has largely caught up with the situation. At the same time, there is still a lot to do before SEG Automotive will be a household name worldwide, even for mechanics in the workshop.


Which sales channels do you use? How do you go about promoting our partnership and our products?
On the one hand, we work together with distributors who specialize in Rotating Electrics. Here, our focus is on Africa and Southeast Europe. SEG Automotive products are integrated into our regular trading program alongside the complementary products of our trade brand "GEBE" and can be ordered from stock as well as our website and app.
On the other hand, we directly supply customers who demand larger quantities or have special requirements. Your products are an excellent addition to our existing portfolio for the maintenance of fleets and industrial plants. Are there regional differences in marketing, demand and communication?
Where the perception of SEG Automotive as a new, yet experienced player among the OE producers is not yet fully established, IKA must first of all position the products as original spare parts; this is especially the case in our African markets. The long-standing presence of our brand GEBE as a brand for original spare parts supports us in this process. In Europe, the general industry know-how is somewhat more advanced; here we compete directly with other OE products in terms of pricing and availability. In order to displace aftermarket substitutes, IKA puts the quality of SEG Automotive products in the foreground of communication. For this purpose, we also provide our distribution partners with technical information and samples.


E-commerce is also a hot topic in the aftermarket. In your opinion, how important are digital trading platforms and direct sales for vehicle parts with a long service life and a rather more complex replacement process like our starter motors and alternators?
We cannot ignore the potential of online sales. The proportion of repair and maintenance work carried out in the DIY sector is quite relevant and online business is growing disproportionately fast compared to stationary retail. It is important to work with the right partners in this segment who are able to build up a sustainable business and have a command of B2C processes. In the price-sensitive online segment, OE products always require explanation, as they are subject to direct price comparison with the substitutes. Attempts to keep up with this price level would inevitably result in cannibalization effects for the existing business in B2B. With branding and good product management, however, relevant market shares can also be captured in the online segment.


The Covid-19 pandemic affects all areas of life. How strong is the impact on the aftermarket business according to your experience so far? Do new trends and requirements emerge?
After the shock of the first lockdowns in March and April 2020, the aftermarket has recovered quite quickly. The provision of spare parts for the repair of vehicles is still a relevant business model, the demand for goods transport and individual mobility is unbroken and could even increase. The expected economic turmoil may lead to new purchases being postponed, the vehicle population ageing and the need for repairs increasing. This is offset somewhat by the limited opportunities for our sales team to expand. With the cancellation of all relevant trade fairs and exhibitions and the limited travel opportunities, we will not be able to maintain close contact with our customers in the usual way. Here, as at numerous other companies, the pandemic was a driver for digitization processes, from video conferencing to the expansion of our B2B platform. In my opinion, these are also developments that will survive the crisis.




About IKA Industrie- und Kraftfahrzeugausrüstung GmbH:
IKA was founded in 1983 and is a family owned business with headquarters in Königswinter, Germany. The company is a specialized supplier of electric and electronic spare parts for the automotive aftermarket with a portfolio of 10.000+ part numbers. IKA also offers services in purchasing, product development and logistic solutions. With the brand GEBE, IKA supplies international wholesalers and rebuilders in over 70 countries. IKA Germany is member of the Automotive Parts Rebuilder Association (APRA) and the Gesamtverband Autoteile-Handel (GVA).