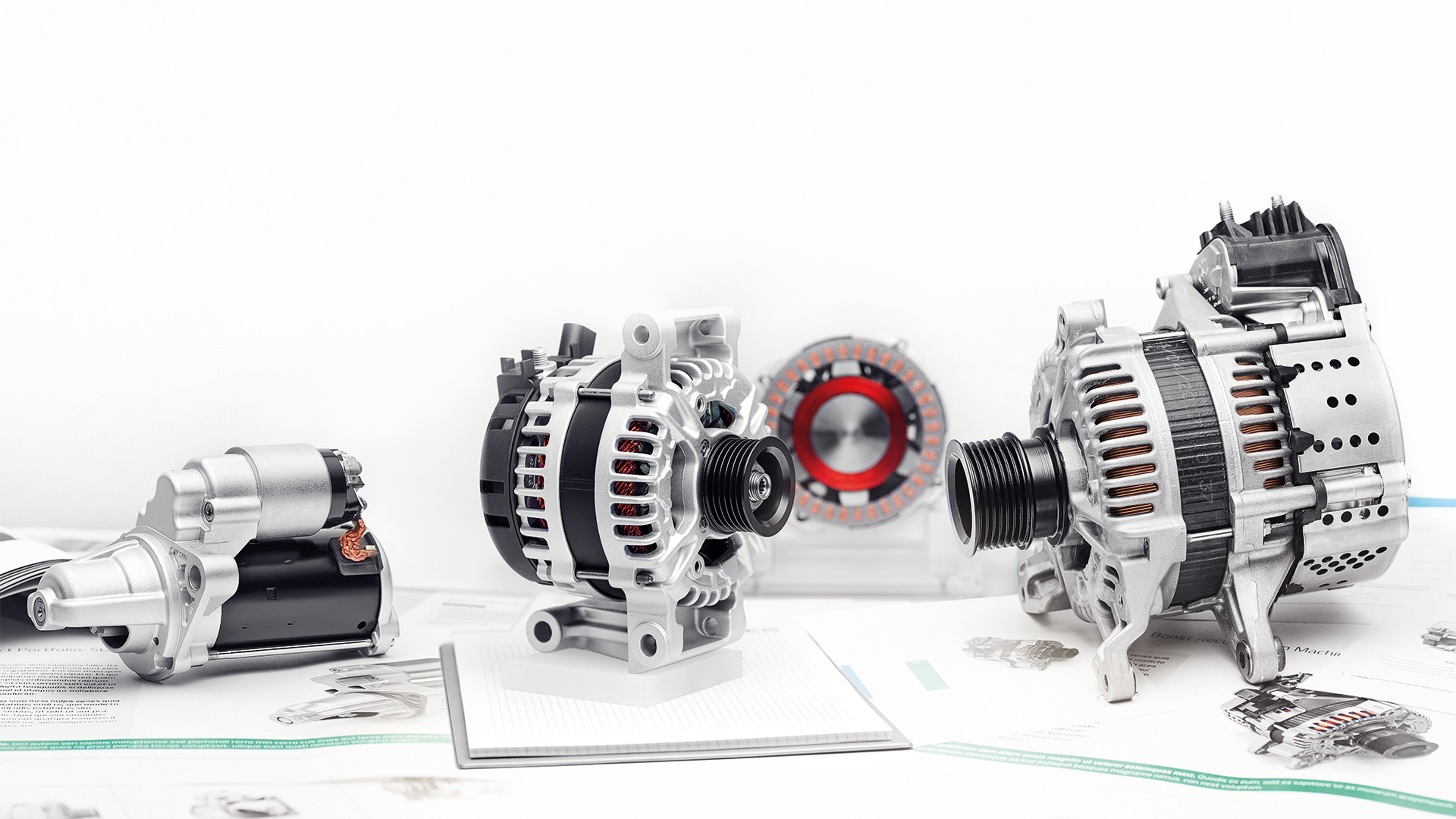 Three product groups – one shared quality: reliability from start to finish.
As the technology leader for starter motors and generators as well as 48V mild hybridization, SEG Automotive is your ideal global supplier to increase the efficiency of your powertrain. Our broad and flexible range of solutions helps you optimize your fleet consumption and reach CO2 legislation targets in a cost-effective manner, both for passenger cars and commercial vehicles.
Our products meet the toughest requirements. Long periods of use, dust, mud, water, hot and cold temperatures – we have the right solution for any type of engine and application.
Our experience in developing electrical machines and producing them on an industrial scale dates back more than 100 years. Virtually all OEMs (Original Equipment Manufacturers) around the world value us as a reliable long-term business partner. They profit from our global production network, which delivers high-performance, durable and competitive products with uniform quality standards. We combine global customer teams with on-site application development and local partners. From the performance specification to the start-of-production and post-series support: We are at your service to shape the future of mobility together!