SEG Automotive continues to focus on quality, even in times of change for the automotive industry
At SEG Automotive, our Quality Management department helps create a quality framework and monitors the rules and regulations in place within the automotive industry, but for us, quality is not just in the hands of this department. Each employee sees themselves as responsible for quality – in their own area and for the overall organisation – and therefore they can and must contribute to our sustainable success.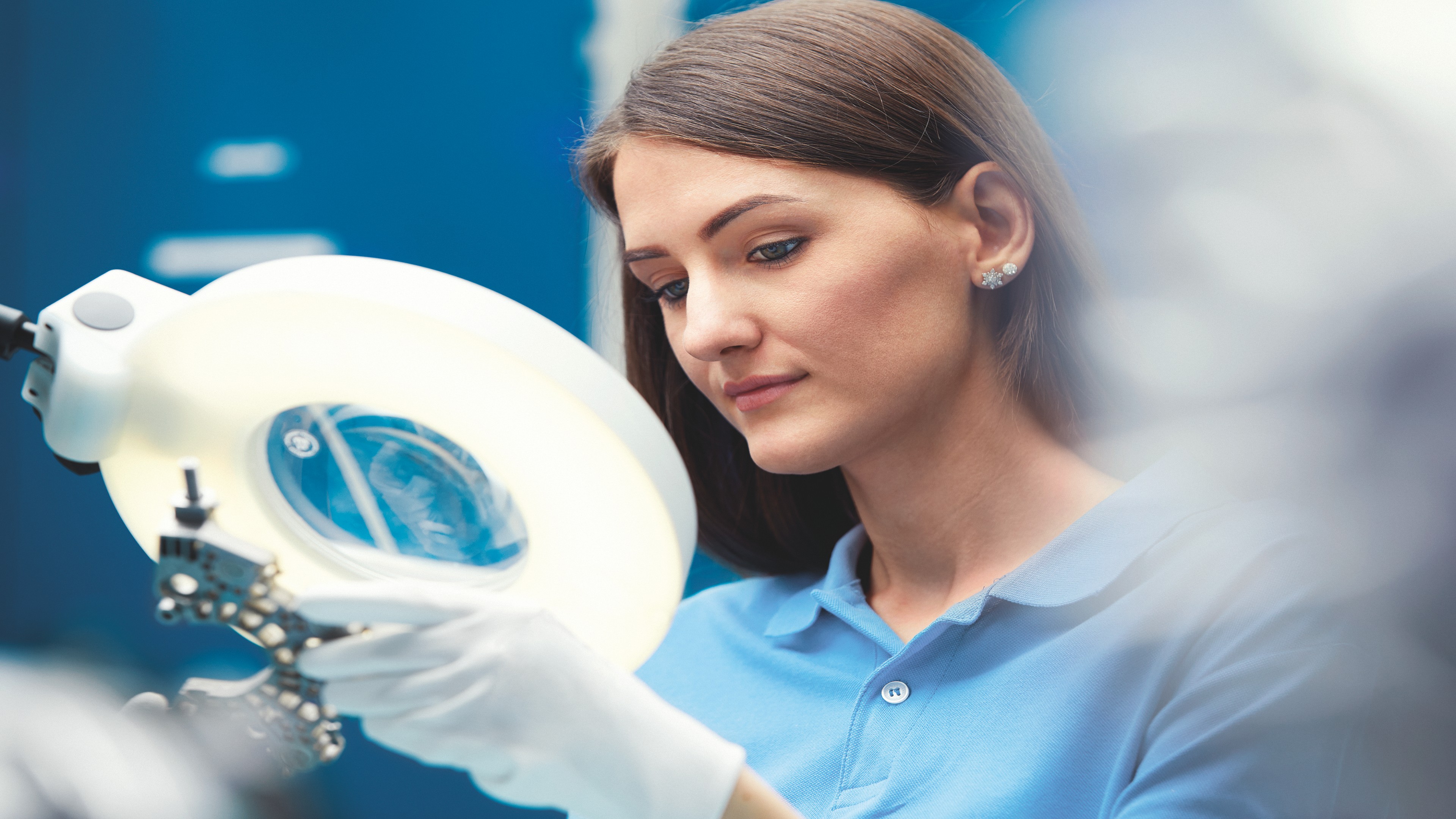 Our quality mindset relies on five principles:
Satisfy our customers' expectations
Preventing quality assurance
Continuous process improvement
Compliance to standards and requirements and quality responsibility and ownership.
This comprehensive quality approach makes the difference between the customer coming back for future products – or the product coming back because of a defect or failed requirement. Our customers, rightfully, expect the best from us – and that refers not just to the performance of our products, but also to areas such as the quotation process or logistics.