External experts honor SEG Automotive as "an inspiring place to work"
Success can only be achieved together – so at SEG Automotive we aim to empower our employees to contribute all their passion, skills, and personality to our joint growth as a global team. This means building a strong culture – our SEG Automotive DNA, as we call it – and, of course, also providing a safe & inspiring work environment.
It honors us, therefore, that we now received two prestigious awards that show we are on the right track:

Hungarian plant wins Office of the year
"When we decided to build a new plant in Hungary in 2020, we wanted it to be more than just an efficient production & engineering site. Our goal was to truly create a new home for our employees," says Szilveszter Vér, Commercial Plant Manager at SEG Automotive Hungary. This is visible in the modern production halls, which make work life safe and easy with smart technologies like voice control, automatic tracking of goods etc. But it is most palpable in the office spaces, which offer a truly inspiring environment – and were just honored with the "Office of the year" Special Award in Hungary.
"Creating a welcoming employee experience was something we had in mind continuously throughout the planning process for the new plant - including interviews with many local colleagues to tailor the workplace to their needs," adds Peter Dobos, Technical Plant Manager. "This award is a nice recognition for this – but even more important is that every day throughout our plant I can see in my team's faces that this contributes to a good working experience for them here".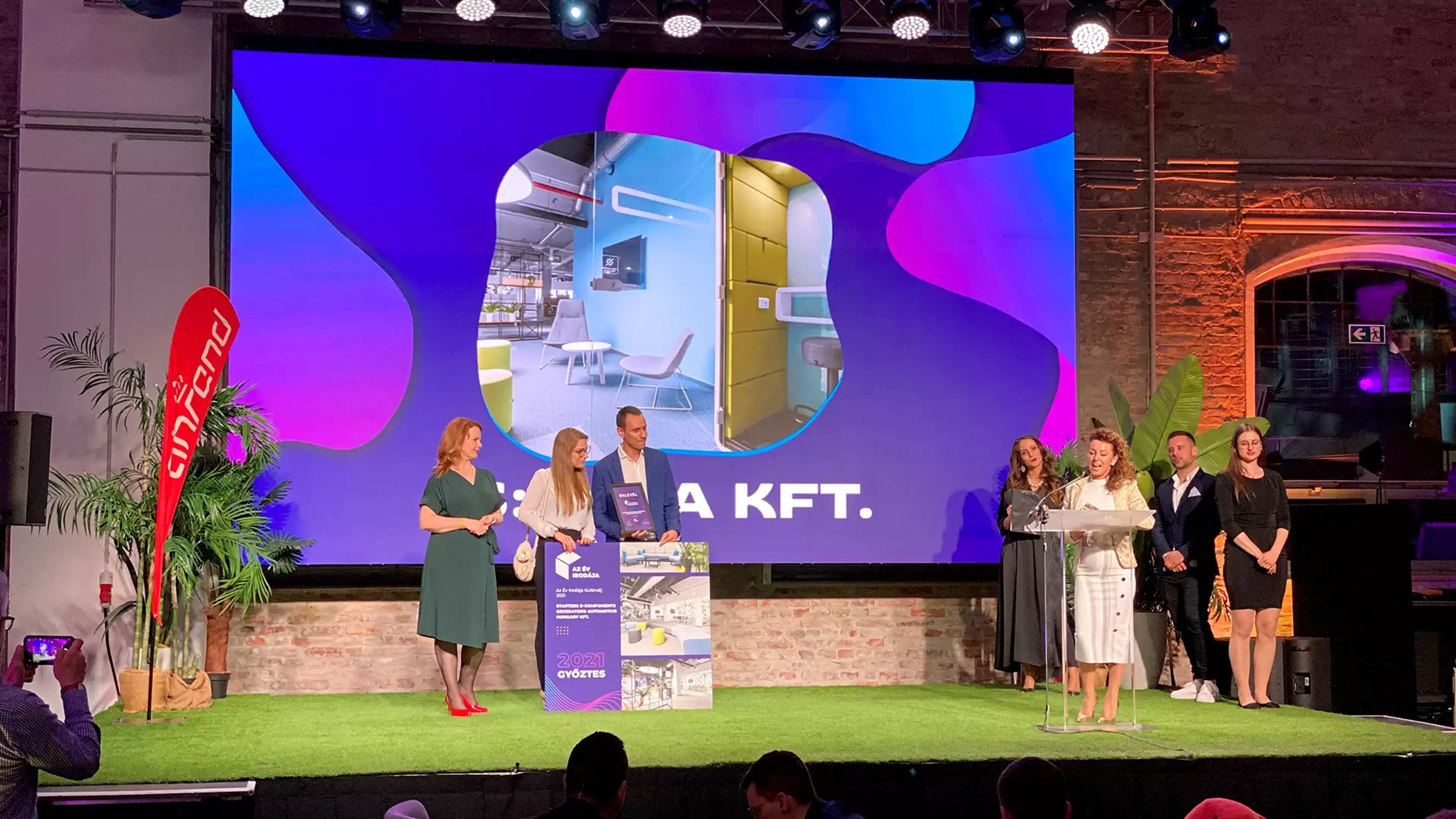 Great place to work award for our shared service center in Portugal
What makes a company a good place to work? According to the Great Place to Work® Portugal institute, it is values like respect, credibility, fairness, pride, camaraderie and enabling leadership that matter. So, we are very proud that they rank our Shared Service Center in Portugal in 11th place among Portuguese companies with 101 to 500 employees.
In the words of Albano Magalhães, General Manager of the Portuguese site, "this award is a direct recognition to all SEG Automotive Portugal associates for our unique commitment, team spirit and passion."