High performer in the background.
A good starter motor should hardly be noticed by the driver – yet it plays a vital role: cold-start reliably, perform smooth start/stop operations and save fuel.


In the passenger car sector, we offer two technology platforms for different requirements: the C6 series, one of the world's smallest passenger car starter motors with up to 1.2 KW, and the powerful C7 series, which can be scaled up to 2.0 KW. These platforms are the basis of the fuel-saving SC6 and SC7 start/stop starter motors, which are designed specifically for the high number of cycles required in start/stop and coasting applications.
A comfortable engine (re-)start, a valuable contribution to fuel efficiency and support from our global applications team – this is how our starter motors have electrified virtually all major car makers for decades.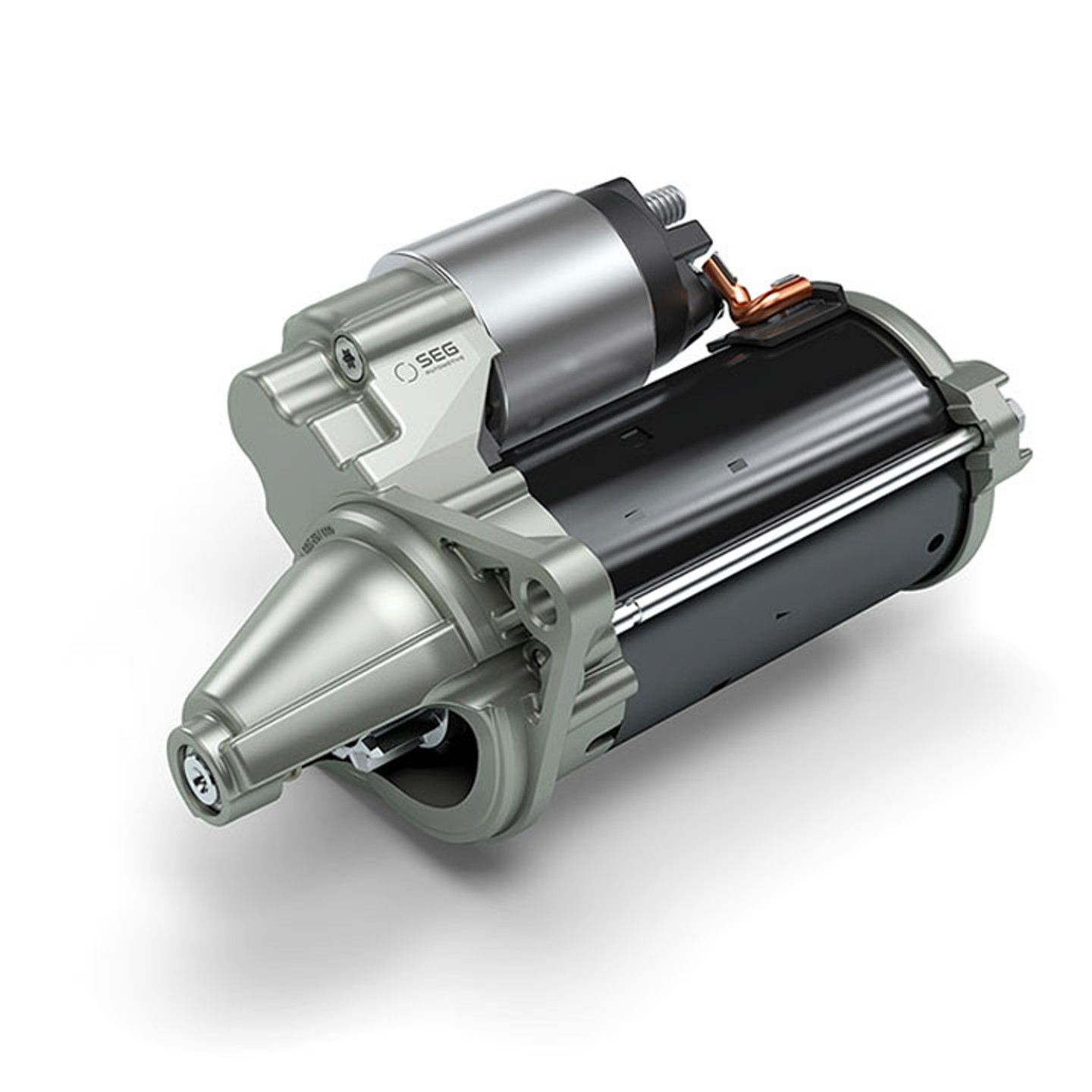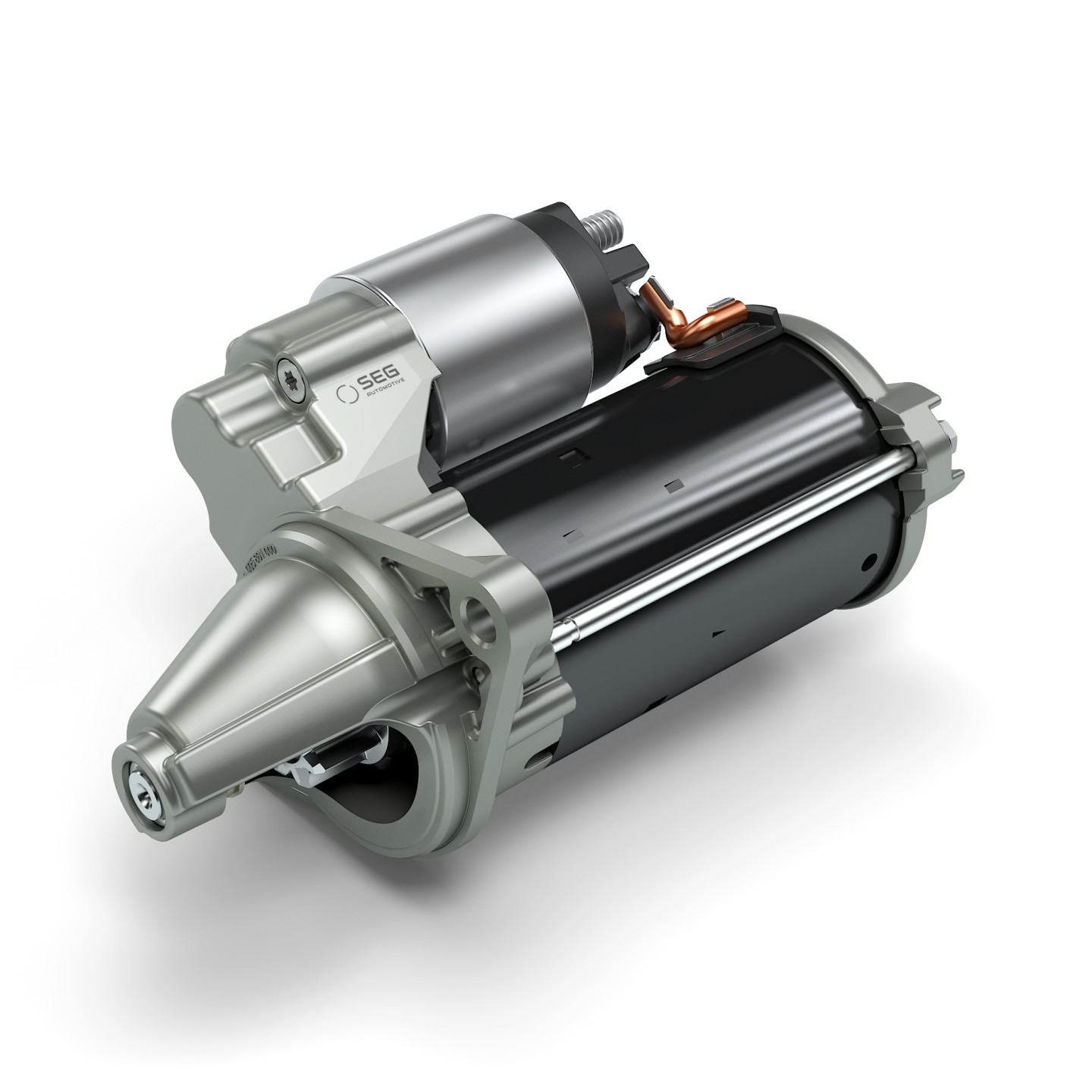 for small to mid-size gasoline and small diesel applications
compact size
reduced weight
features available for load damping, noise reduction and voltage quality
available as conventional (C60) and Start/Stop (SC60)
for mid to big-size gasoline and mid-size diesel applications
compact size
reduced weight
features available for Change-of-Mind, load-damping, ultra-quiet and voltage quality
available as conventional (C70) and Start/Stop (SC70)