Top shape energy supplier.
SEG Automotive offers you two generator platforms for use in passenger cars.


Standard requirements for output, noise levels and efficiency are fulfilled by the Baseline generator. Compact and cost-optimized, it is the preferred choice for many of our customer's applications.
Advanced requirements in terms of noise reduction and performance are met by the high-efficiency Power Density Line generators. Their efficiency can be tailored through plug & play add-ons, which enable gradual efficiency increases to over 80 percent. Other advantages are the relatively small dimensions and the high temperature resistance, allowing the Power Density Line generators to be used in especially compact engine compartments.
All our generators are characterized by their contribution to reducing fuel consumption and CO2 emissions.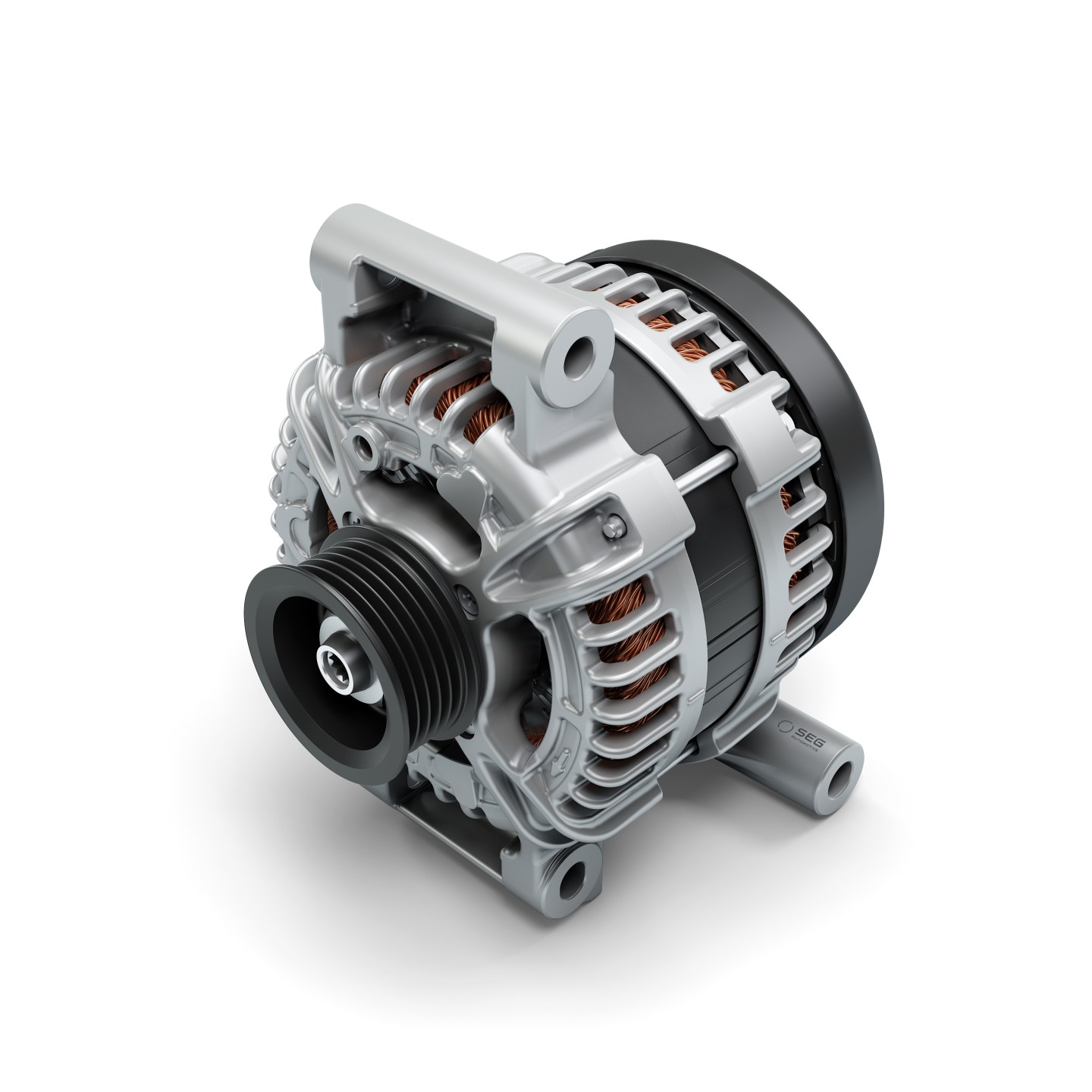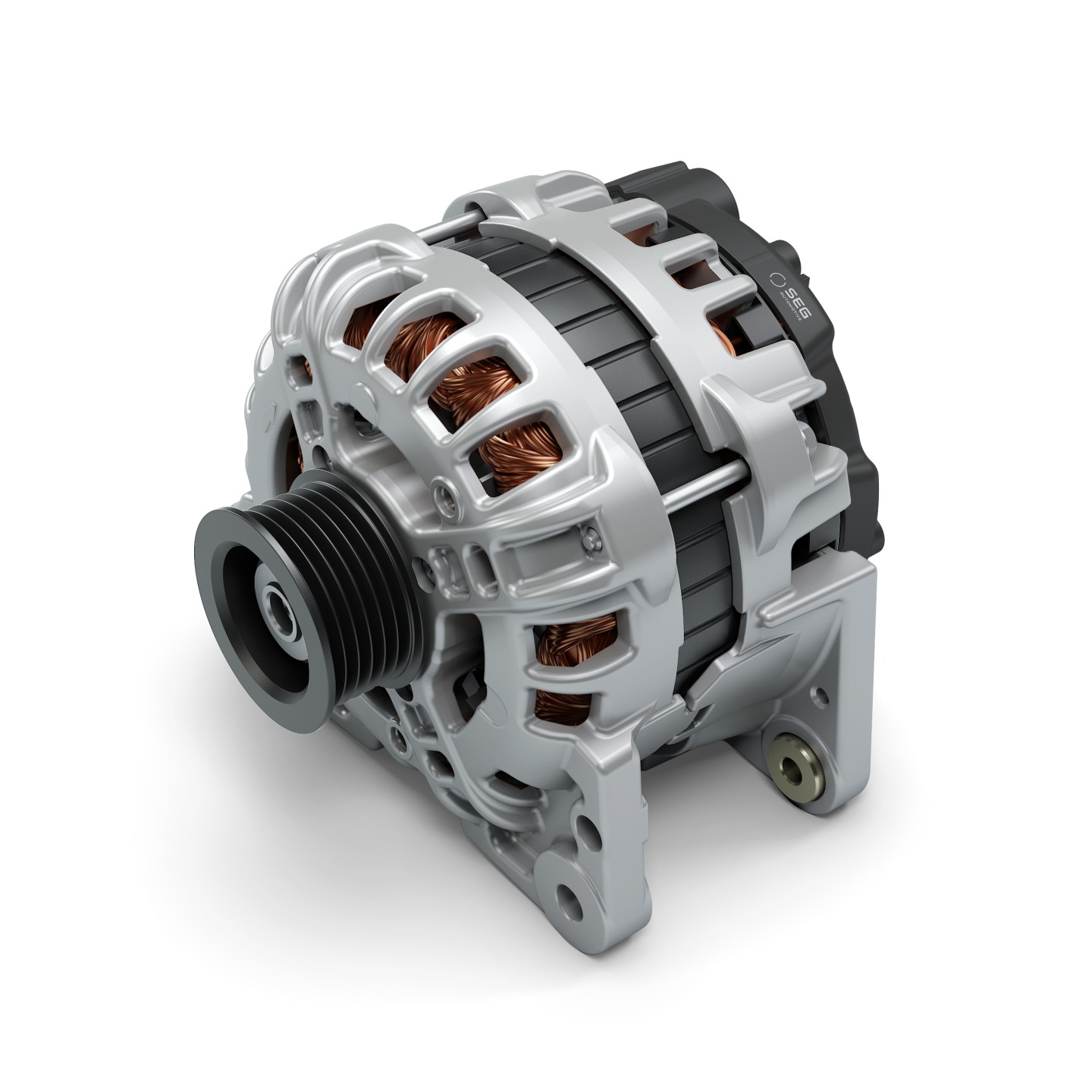 for low and medium energy requirements
compact packaging
scalable efficiency options available e.g. high efficiency diodes, active rectification
LIN and Multi-function regulator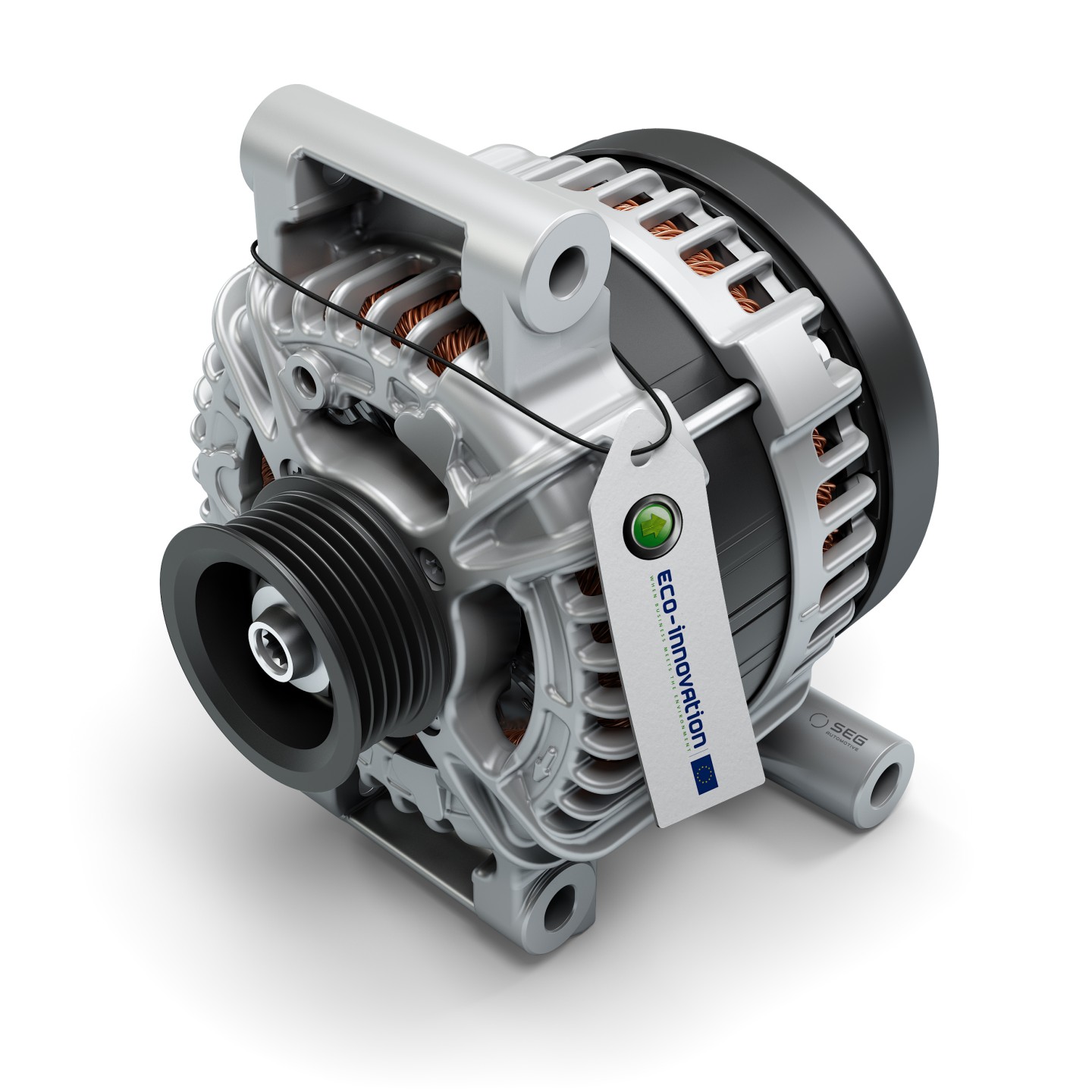 for medium to high energy requirements
compact packaging
scalable efficiency options available e.g. high efficiency diodes, active rectification
ultra-quiet, low voltage ripple
robust for high temperature environments
LIN and Multi-function regulator