New 48V & electronics innovation project – with support from Cantabrian government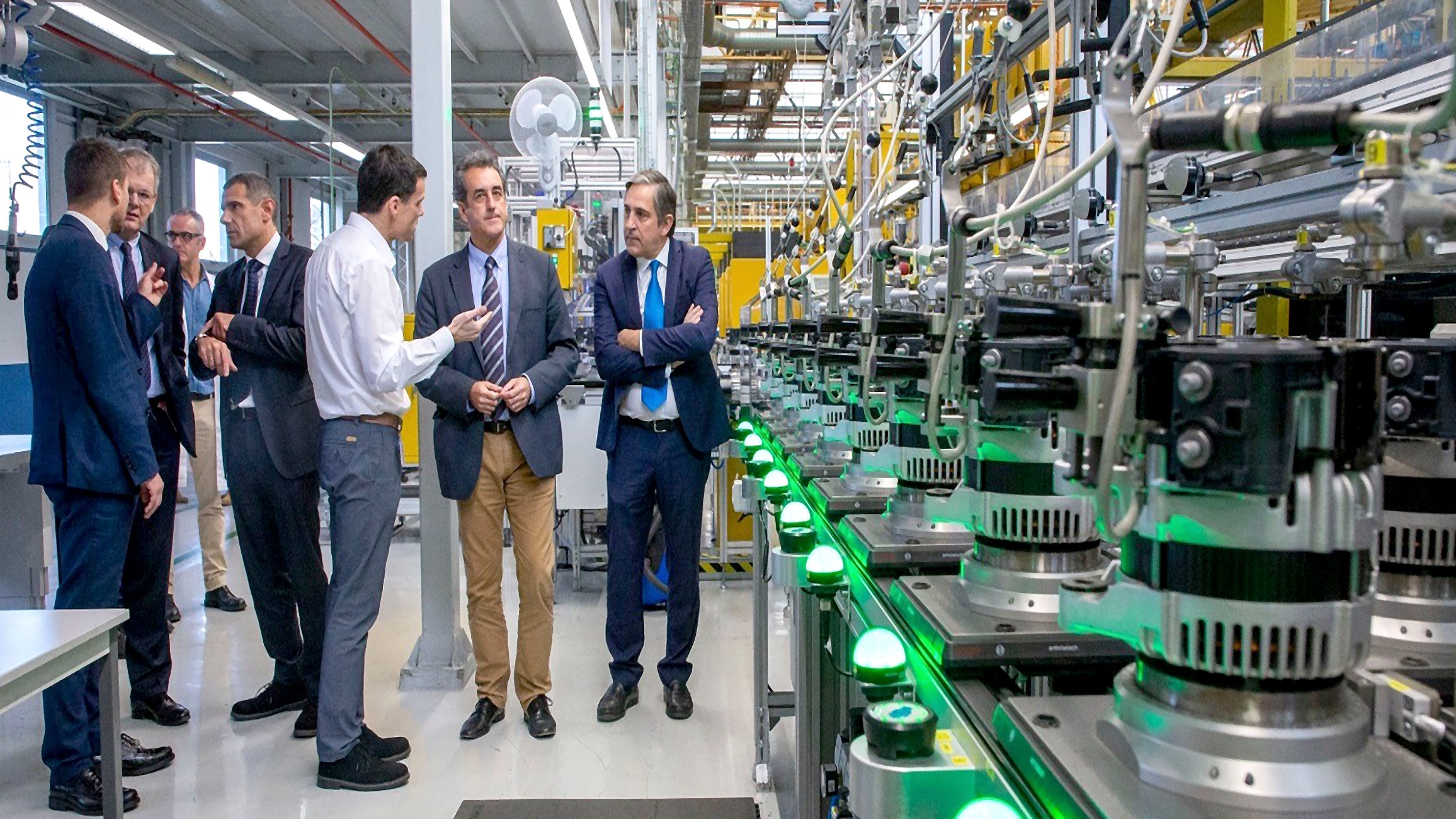 The transition towards climate friendly mobility is influenced by many factors. OEMs are now putting a higher emphasis on shifting their portfolio towards a higher focus on low or zero-emission vehicles. For this, they are also looking for cost-effective solutions to achieve the stringent European CO2 fleet targets with low implementation effort. Governments not only influence the speed of this shift through their CO2 legislation, but also through subsidies for low emission vehicles and targeted support for innovation projects.
SEG Automotive has always been a driver for innovation and efficiency – as we are showing currently with projects such as the BRM 2.8 and the EM 1.25. The Industry and Innovation office of the regional government in Cantabria recognizes this expertise and will support our plant with a direct subsidy of 450.000€ over the next three years. SEG Automotive will also invest around 1.000.000€ of its own money. This budget will be used to continue innovation in the 48V hybridization sector and related electrification projects.

Plant manager Iñaki Calvo, highlighted that, regardless of the current difficult pandemic situation, the company is working towards the future with a very strong focus on 48V, electrification and electronics.
The BRM is of high strategic importance to the future of our company. Our plant in Treto manufactured its one millionth of the 48V machines some months ago, with which already power a wide range of vehicles across the globe.